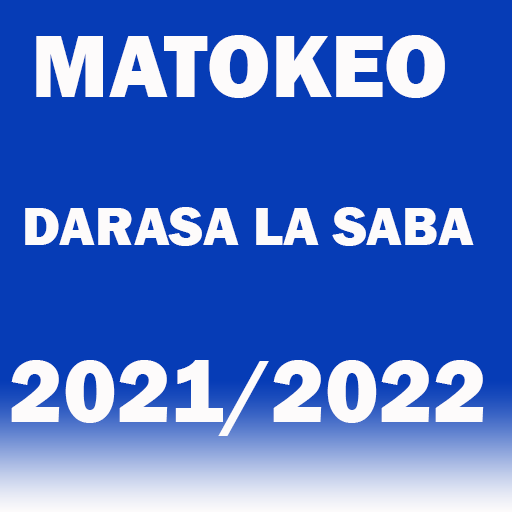 Breaking news: OR Tamisemi has released form one selection for the year 2022 on Nov. 22, 2021. Click the following link to browse the names by region.
Standard seven results has also been released by the national examination council of Tanzania, Necta this year. Below you will find the steps on how to check exam results online for free.
According to Tanzanian education system, standard seven exams are held at the end of each year for standard seven graduates. To qualify for standard seven exams, a candidate must be a primary school student in Tanzania, who has passed fourth grade and continued grade five, six to standard seven. The Necta exams are conducted by literate students. For the year 2021/22 the candidates took their exams well without interruption and they are waiting for the results. Please stay updated because the results will be here in msomimaktaba.com immediately after being announced by NECTA.
Matokeo ya darasa la saba 2021 yanatoka lini?
The national examination council of Tanzania has BEEN released. the results for standard seven 2021. The date to announce the results was announced recently for the number of candidates who took the exam. During the first round NECTA released only the results then after one month period the 2022 form one selections for qualified candidates will be released.
STANDARD SEVEN RESULTS 2021/22 BY REGIONS:
Standard seven results can be accessed by regions direct links.
Plese select your region to access direct links for standard seven results.
PSLE-2021 EXAMINATION RESULTS
---
Standard seven Necta results 2021


BELOW IS FORM ONE SELECTIONS
The list above contain results from necta website directly. you will be able to access the results immediately after you visit the links above. The form one selections for the qualified candidates will be available publicly early next year (January 2022). You will see an update automatically in this page. It is important that you bookmark this page so that you can get the updates about matokeo ya darasa la saba 2021 na shule walizopangiwa 2022 instantly.
Keep visiting msomimaktaba.com for more updates about matokeo ya darasa la saba 2021/22 na shule walizopangiwa kwenye selection.
ALL NOTES FOR ALL SUBJECTS QUICK LINKS: